goose, goose, gorilla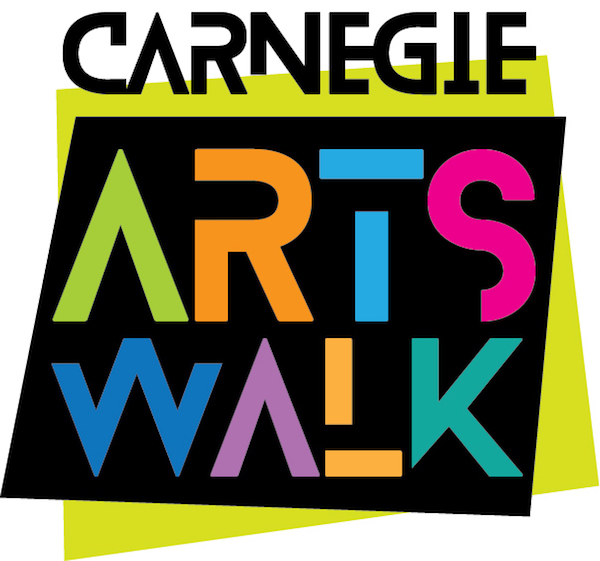 Carnegie, Pa, is home to over 20 local businesses that support visual & performing arts. Performing arts organizations represent over 100 local performers, and visual arts organizations represent over 200 local artists. Carnegie Arts walk was in its first year and had a newly formed committee to make it happen. The four of us set out to set the benchmark and showcase our town. We had sponsors and over 33 stops for the day in just over two months. From theaters and galleries to restaurants and painted houses. Strategic gorilla marketing it is. First, a bold logo that will grab your attention in this sea of everything. Posters that tell the story of the day. (Carnegie has herds of roaming geese) A QR code directing readers to a landing page with a map, list of the stop information, and updates.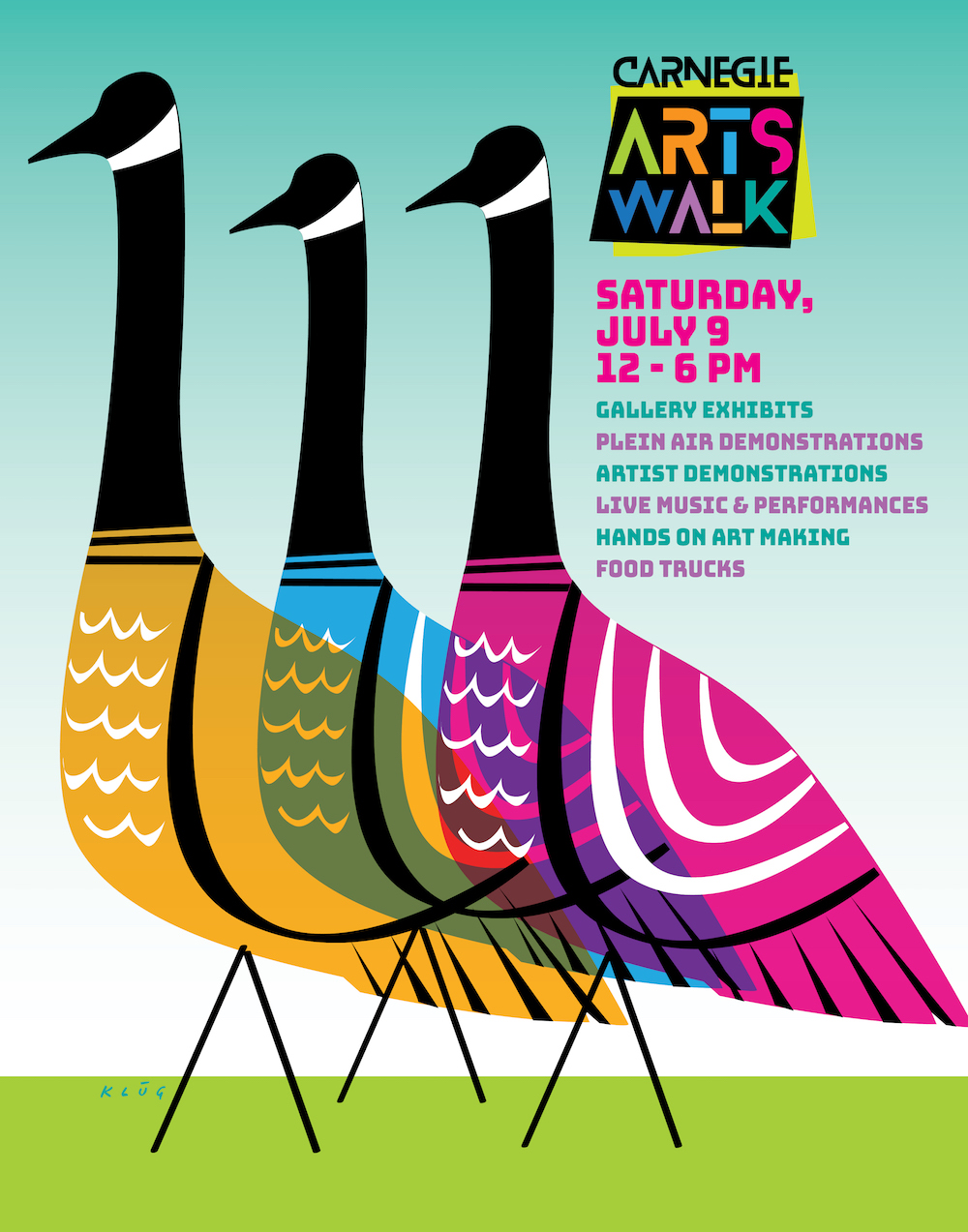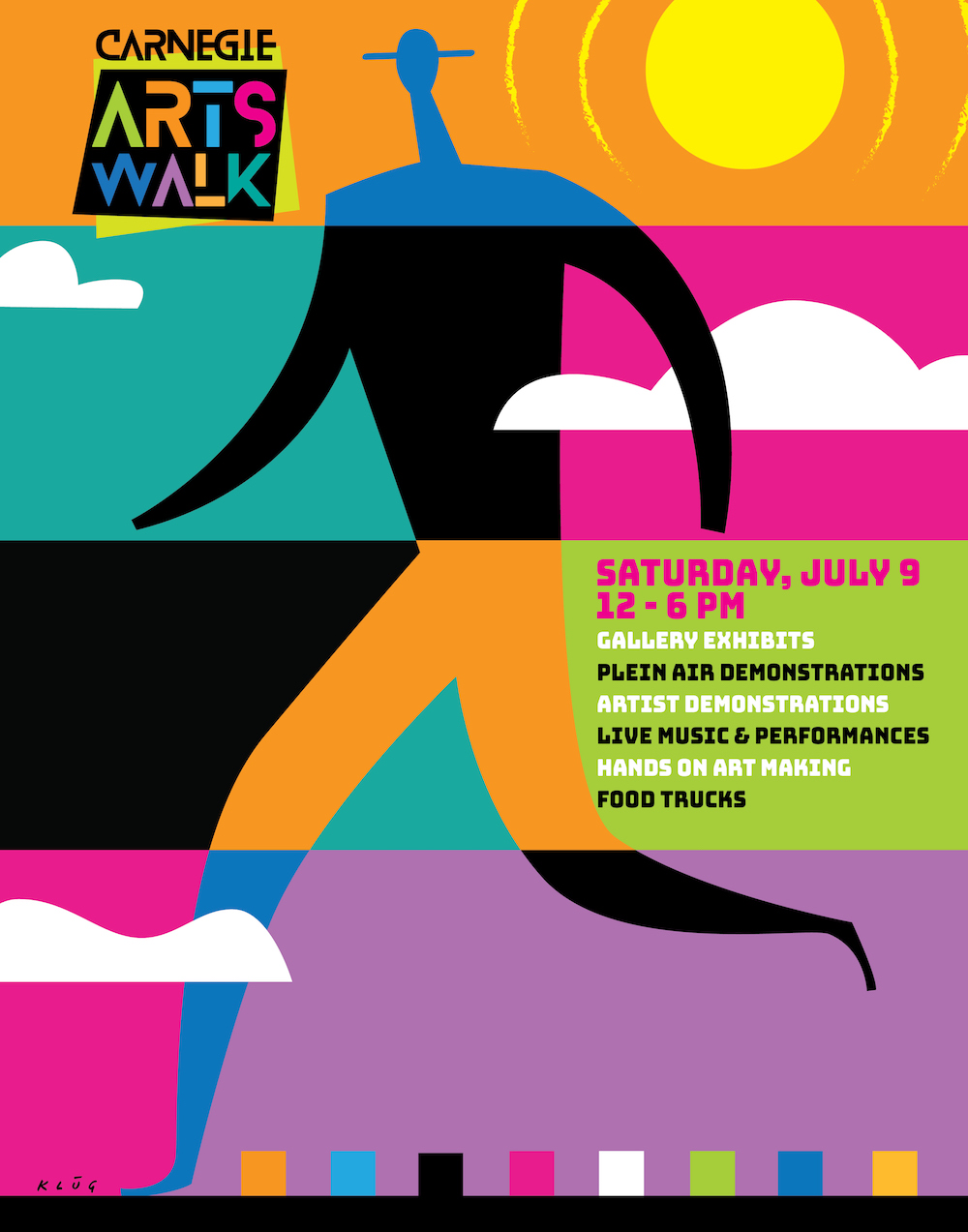 A well planned Instagram page, strategically placed yard signs, and I am happy to report everything was a success and I am looking forward to next year.