Beautiful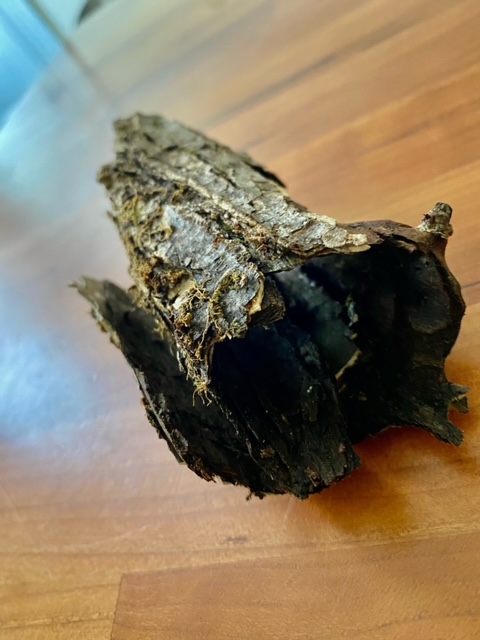 There is an inspiration for absolutely everything just outside your door.
Like this bracelet and pendant made from tree bark that fell to the ground as the trees prepare for spring!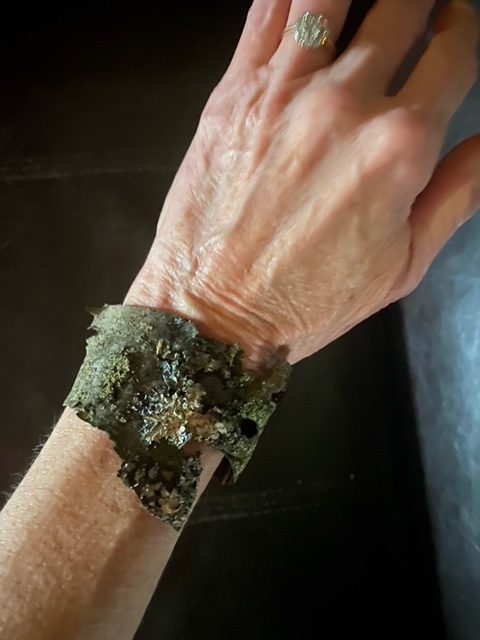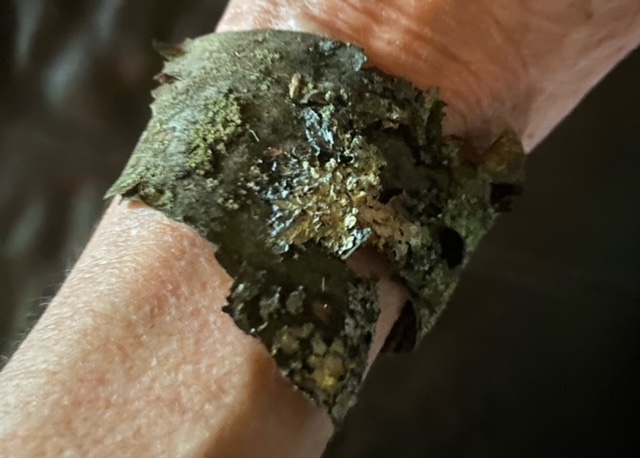 I added a simple chain for the pendant, and Carolyn was ready to hit the town with original creations by the one and only Mother Nature.