design, trends, food, conversation – yum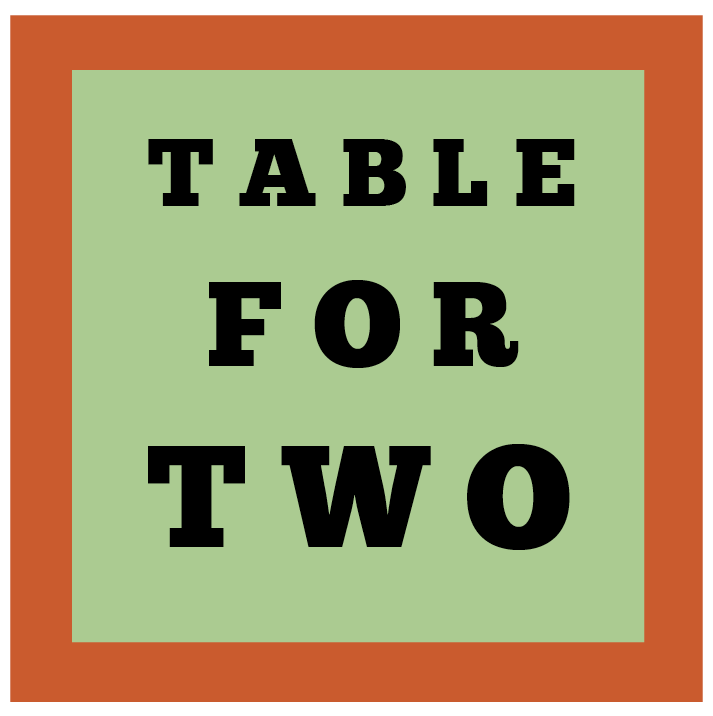 No one likes to look down at that one giant ice cube in a cocktail, or eat brussels sprouts as bar food, more than me. By the way, my advice on the sprouts, don't put them in a tight little bowl when serving, they get soggy and all the little crisp parts turn to nothingness.
I love everything about a dining experience from how you feel when you walk into a space, the interior design, staff appearance, menu design and of course the food.
Restaurants are great examples of mini brands, good or bad. The idea of branding and image building dates back thousands of years, probably starting with the food trade. Family names and descriptions etched on vessels, pottery and crates filled with olive oil or wine. A way to spread their name and reputation, showing ownership and speaking to the quality of the product.
Things really haven't changed all that much.
Meanwhile, I have been traveling and eating my way around with my great friend Carrie for years, a fellow foodie and one of the best cooks I know. So it was only logical I would debut TABLE FOR TWO with a birthday lunch in her honor.