A review on meatballs & thai, oh my :)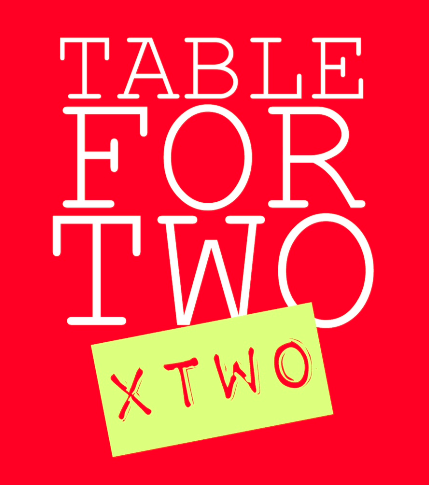 My husband Dave and I set out to town for drinks, dinner and to experience a little of this and a little of that. We decided to stop in a place we haven't been and an old favorite.
Up first was Sienna Mercato, a restaurant on the 6th. Three floors, each floor with a different menu experience, all with a great design direction. We went straight to the third floor but it was to crowded, mostly with people looking to spot a hipster, so after exploring a little while we landed on the first floor and sat at the bar. The first-floor menu focuses on meatballs and we were lucky to have a great bartender who advised us on what meatballs with what sauce. We decided on pork with tzatziki and beef with a pesto. Good but not the very best balls in the world. I am really picky about how blended, or borderline whipped meat should be. Dave pointed out how perfectly smooth they were not rustic like you would expect from the logo, but all that being said we really liked everything, especially the vibe.
A great place to people watch with good food. Perfect.
Much later into the evening, we dipped into Nicky's Thai Kitchen. Now, back in the late seventies my friends and I would hop a bus and head into town. Pittsburgh was a much different place back then lots of porn shops, underground clubs and little restaurants with glass push doors and lots of "stuff" inside. So one can clearly see why I am drawn to Nicky's. It's like time travel, with a twist of mango. They have a much different take on a design direction, but I think they do it well, and they know who they are. Nicky's is the kind of place you really need to see, a narrow storefront with walls covered with Buddha and a lot I mean a lot of gold and when you see the gold serving bowls coming toward you you think you are about to get the best gift ever.
For our appetizer we had the fresh spring rolls, we gave them a thumbs down, it was all about quantity, not quality and not enough sauce. Their curry dishes are known for being some of the best around, and my choice didn't disappoint. I had pumpkin curry with chicken, it was delish and the level of heat was spot on. Dave had the pad thai, he ranked it a seven out of ten (Soba is a nine, the street vendor in the strip is a five).
Really different people watching at Nicky's, but not so different from the seventies. We saw disco girls, hippies, suits and almost everyone in between.
Perfect times two.
Sienna Mercato
942 Penn Avenue, Pittsburgh PA 15222
Nicky's Thai Kitchen
903 Penn Avenue, Pittsburgh PA 15222