Hey! I thought Perry was my boyfriend!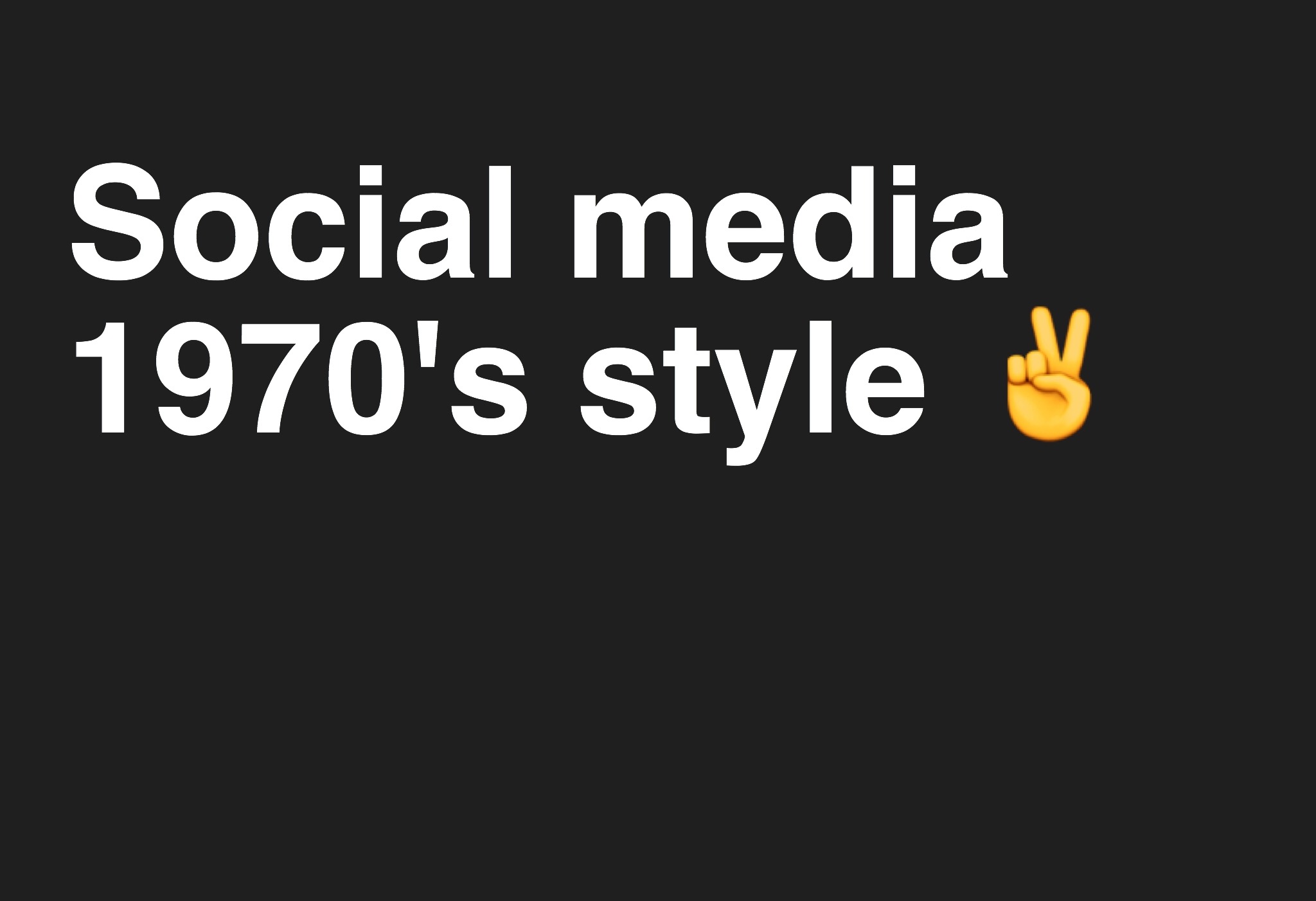 Sometime in late middle school or early high school I made these funny little books called CHARACTER BOOKS and they became all the rage, passed around for years, new ones being added all the time.
There were general books that captured information like your name, where you lived, how you got to school and what album you just bought, and there were small versions that were passed around about a concert or dance or summer.
Kids actually updated them if something changed, and wow looking back I guess we used them a lot in the dating game. There were lots of love pages where we would scribble the heart and initials thing and there were questions about boyfriends and girlfriends.
Hearts were broken and new love blossomed on a daily basis in these books all with a Motown song playing in the background.
So here is the scoop. Music ruled the conversation with Chicago, Santana and the Temptations leading the pack. Terry Lee was the favorite DJ, WIXZ was the hot radio station, and we all preferred Serra high school dances over our high school. Everyone wanted a Corvette and more than one girl at any given time thought that they were Perry's girlfriend!
There were no likes, but a section on favorites and no photos just bad handwriting.
The Character Books kinda kept the conversation going without us actually talking to each other. I guess we were always wired like this, technology just caught up.
LOL BFF OMG