App 101 – working with type When it comes to your small business or your personal brand having a plan is key, and how you execute the plan (the visual part of you) is what will stay in people's minds.
If you need to add type to an image, or a post, or product you don't have to be an expert to work with one of my favorite Apps – Phonto. Available in both apple and android.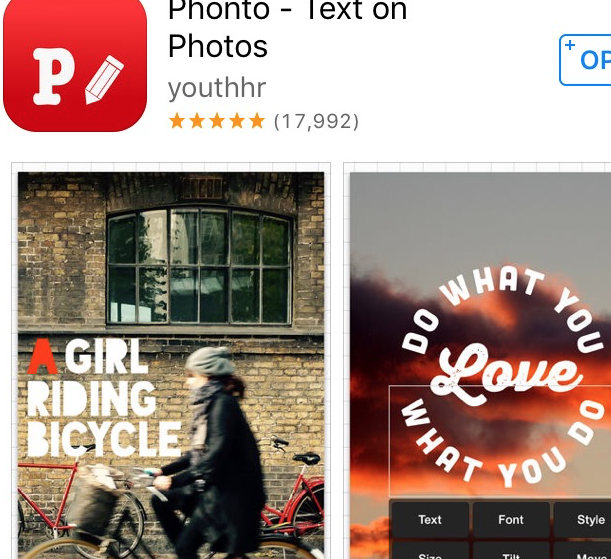 This App is extremely thorough, has over 200 fonts and font families. You can add additional fonts and work with letter spacing.
Best of all Phonto is easy to use with professional results.
Choose a photo or background. Tap to add text, choose your font, style (color).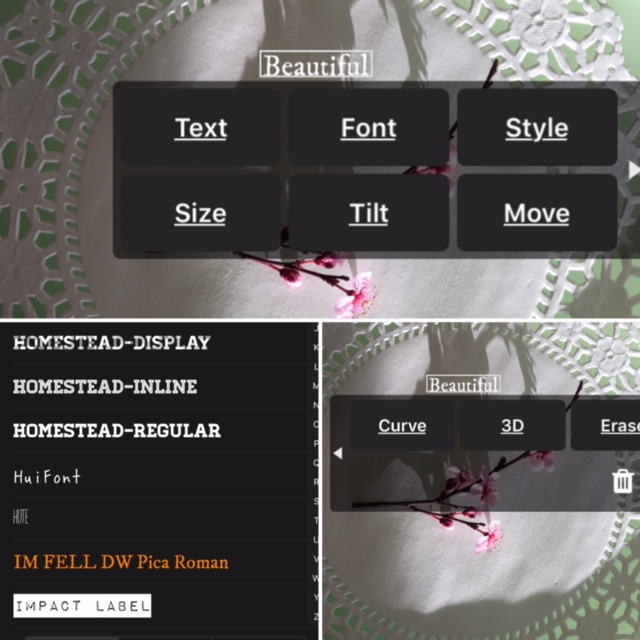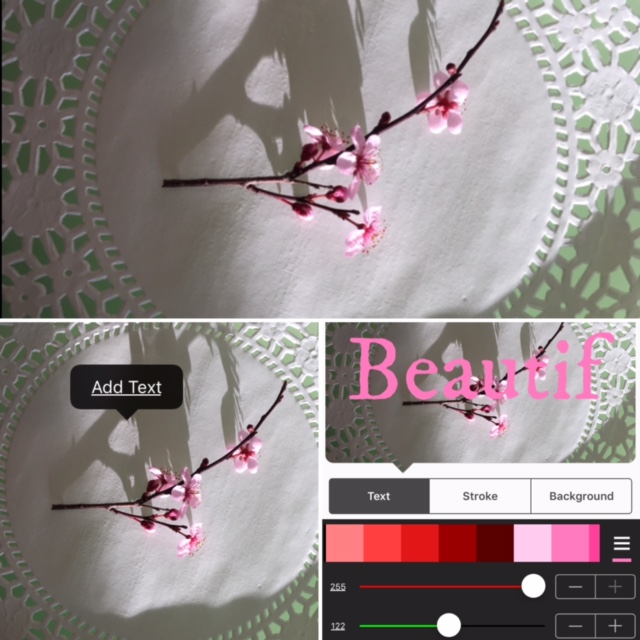 The words can be manipulated in a variety of ways like circles, or perspective angles.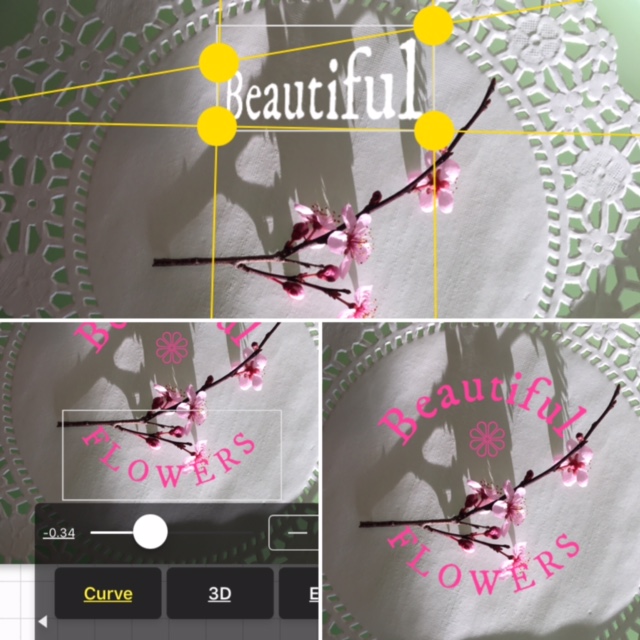 Adding dingbats and swashes is easy and so is editing.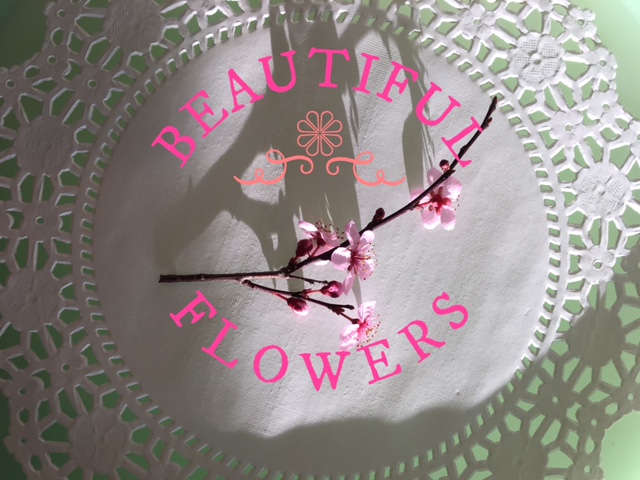 Once you have the image you approve don't forget to save it.