A tribute to all that goes around comes around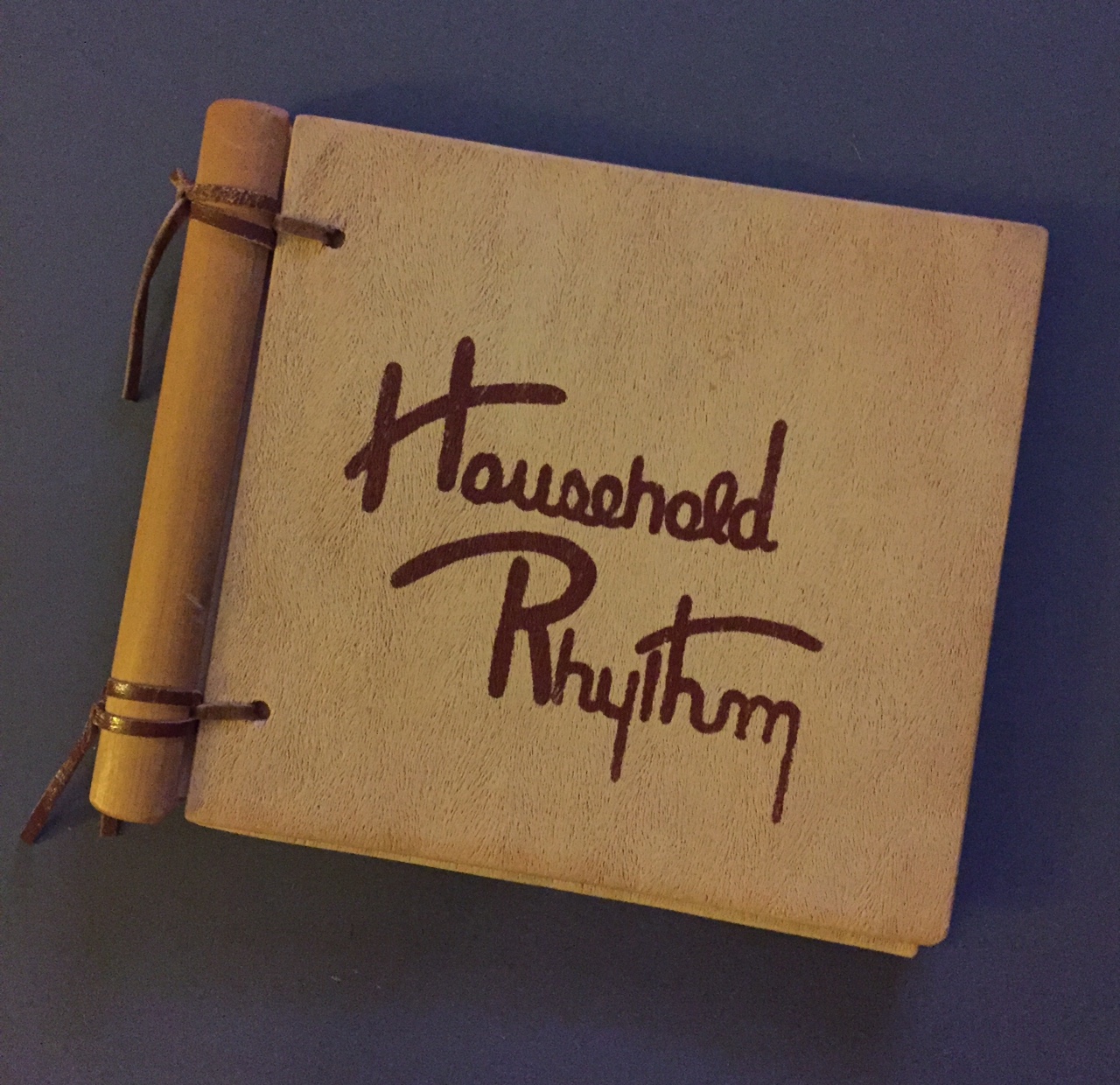 This little gift was sent to me,
published in 1941.
Helping you around the house,
to get all kinds of projects done.
So Pintrest, so fun, so old, so new,
I thought I'd share a page or two.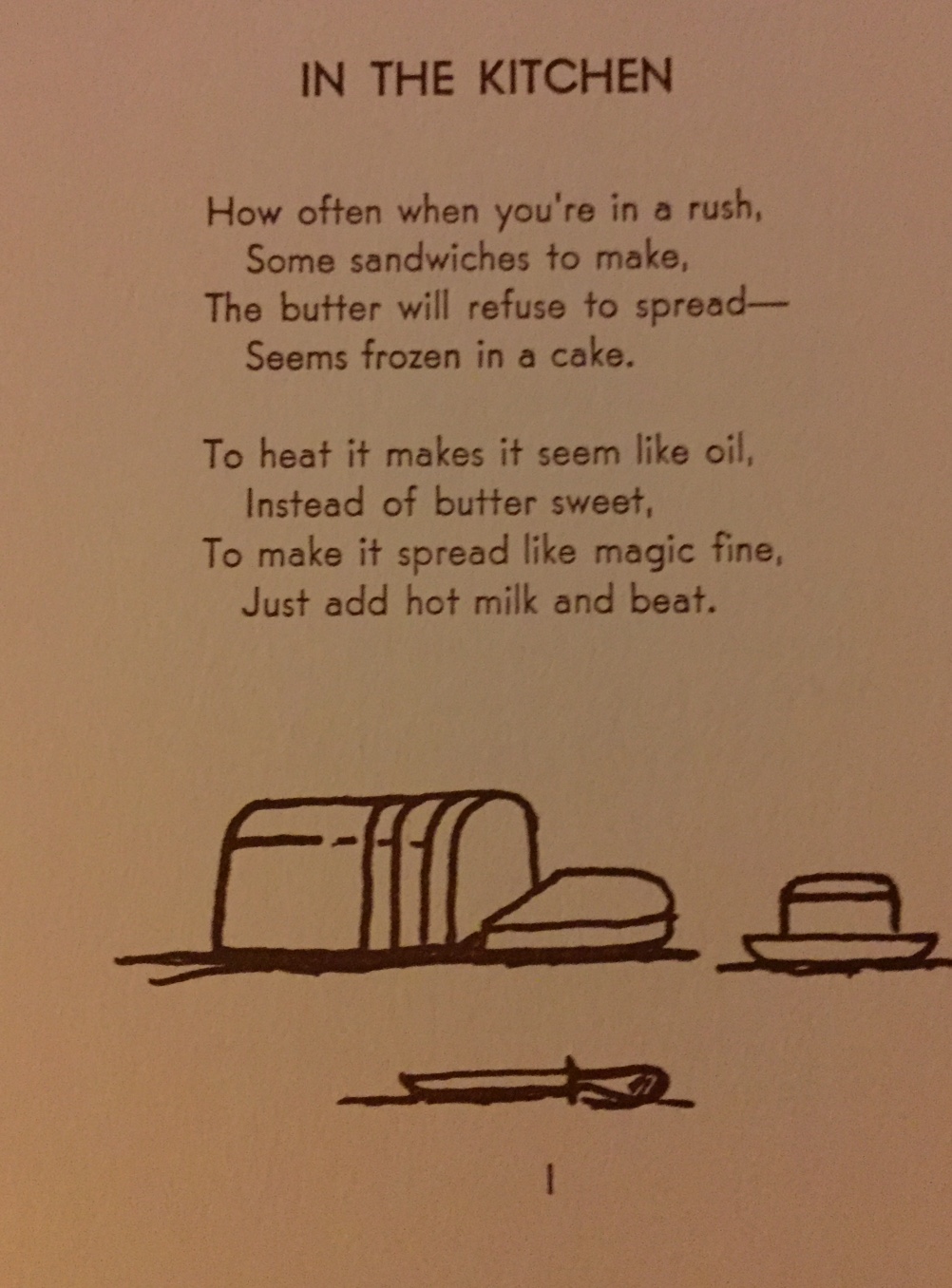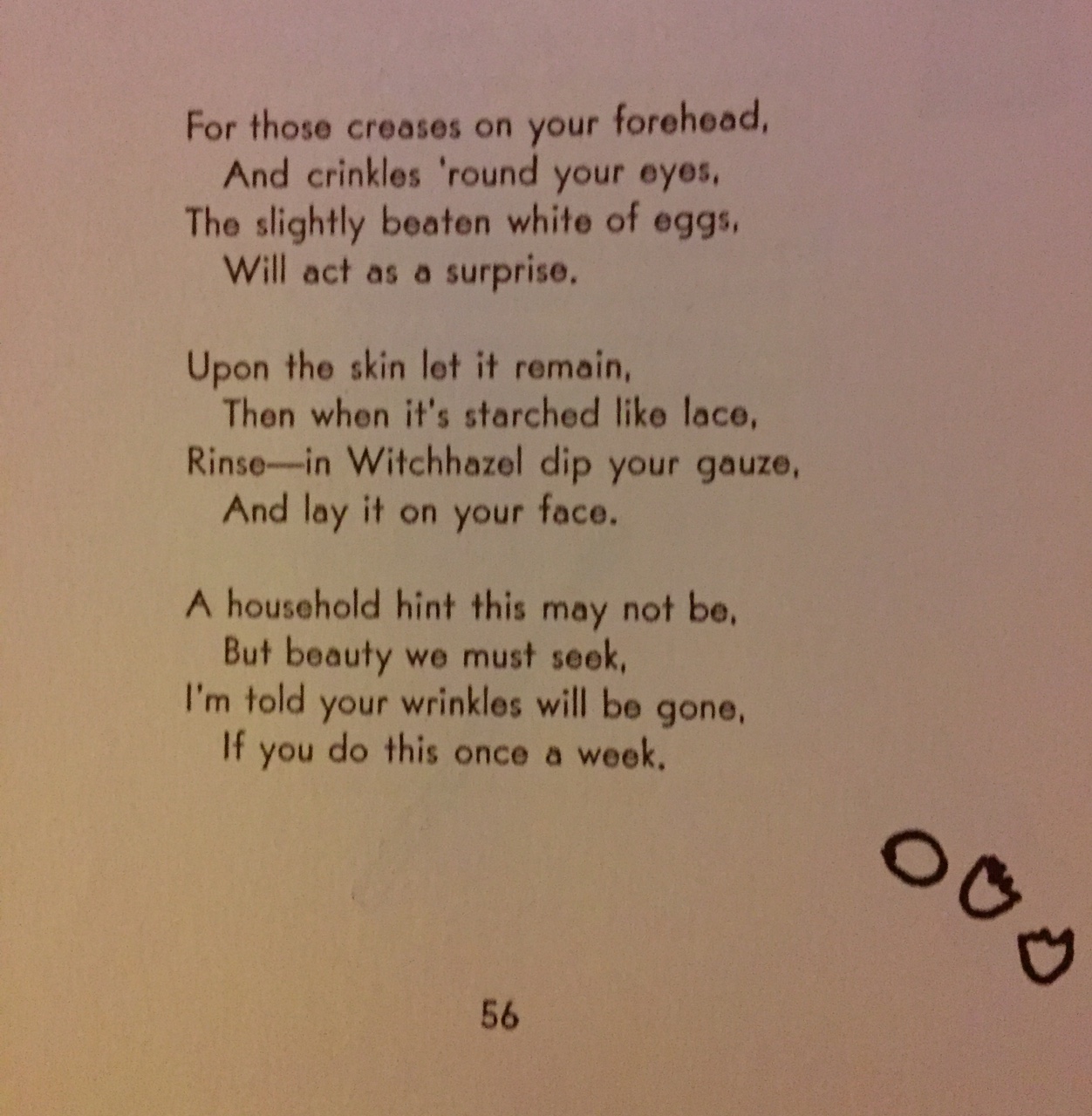 And this
To make candles longer burn,
No dripping from the wick,
Just chill awhile in icebox cold,
And frost will do the trick.
And this!
Don't be impatient when you bake,
A pudding or a cake –
To turn them out as soon as done,
Is often a mistake.
From oven-hot ten minutes wait,
And leave them in the pan,
For as they cool they're bound to shrink.
And come out spick and span.