Basil Dip! A garden to table superstar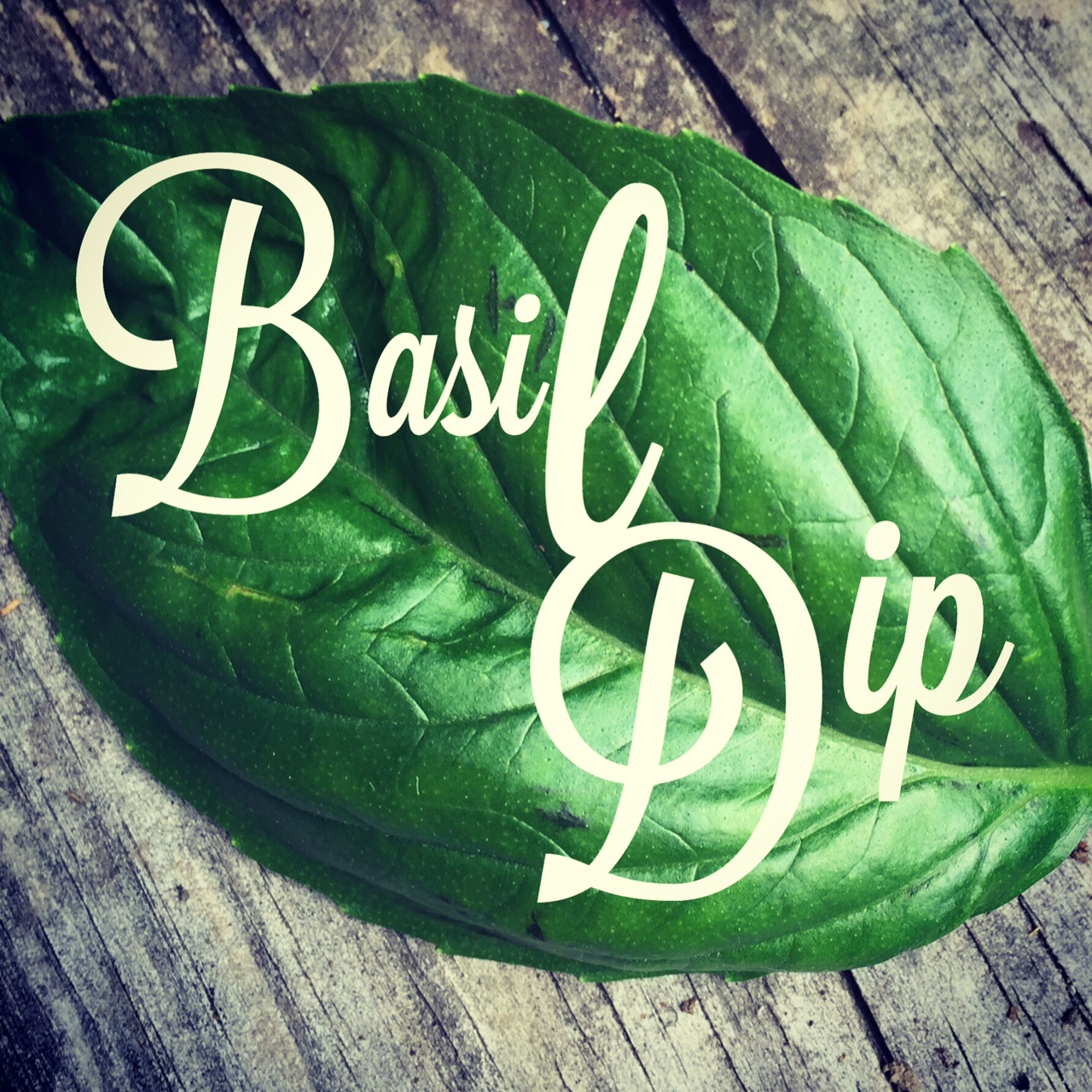 This is one of the best summertime appetizers ever, and easy to make.
I like to keep this dish seasonal, something to look forward to this time of year
when basil is everywhere, especially gardens and farm markets.
Serve with homemade pita chips.
Basil Dip
3 cups packed fresh basil leaves
3/4 cup fresh grated parmesan cheese
1/2 cup olive oil
1/2 cup pine nuts
2 large garlic cloves (I mince mine)
3 or 4 tablespoon fresh lemon juice
salt and pepper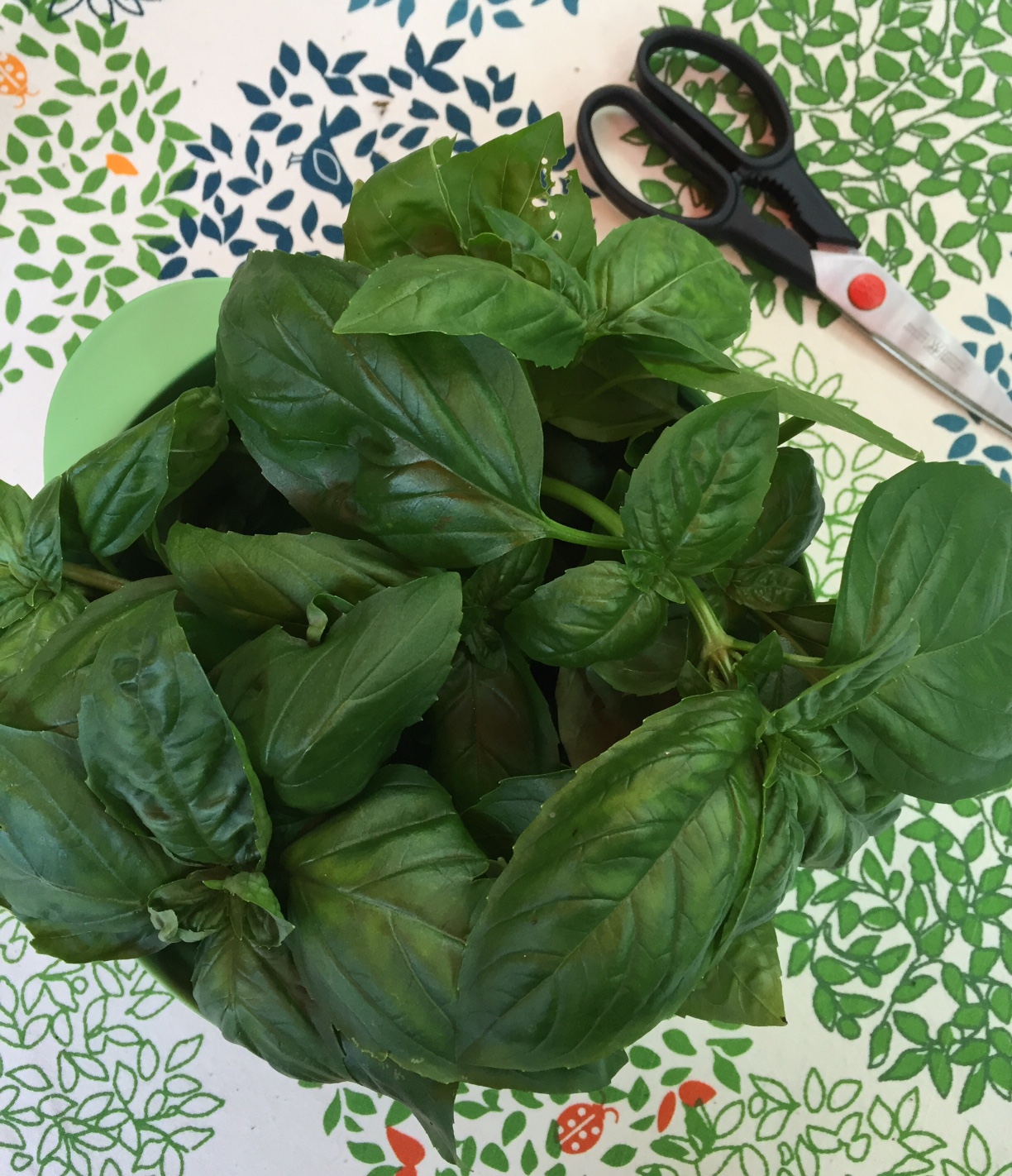 pulse everything in a food processor to a rough consistency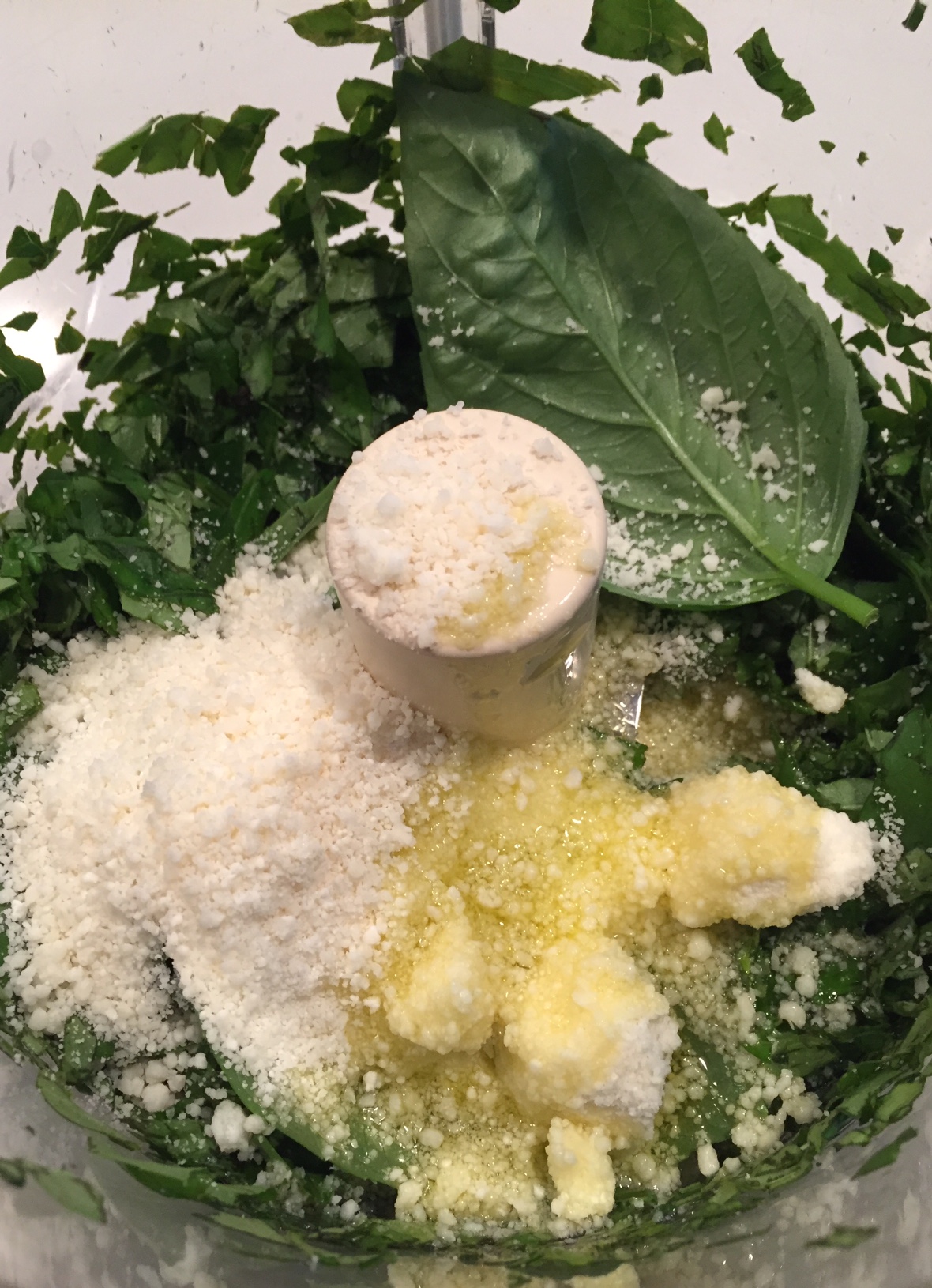 dip can be chilled in the fridge up to 2 days, but I like it fresh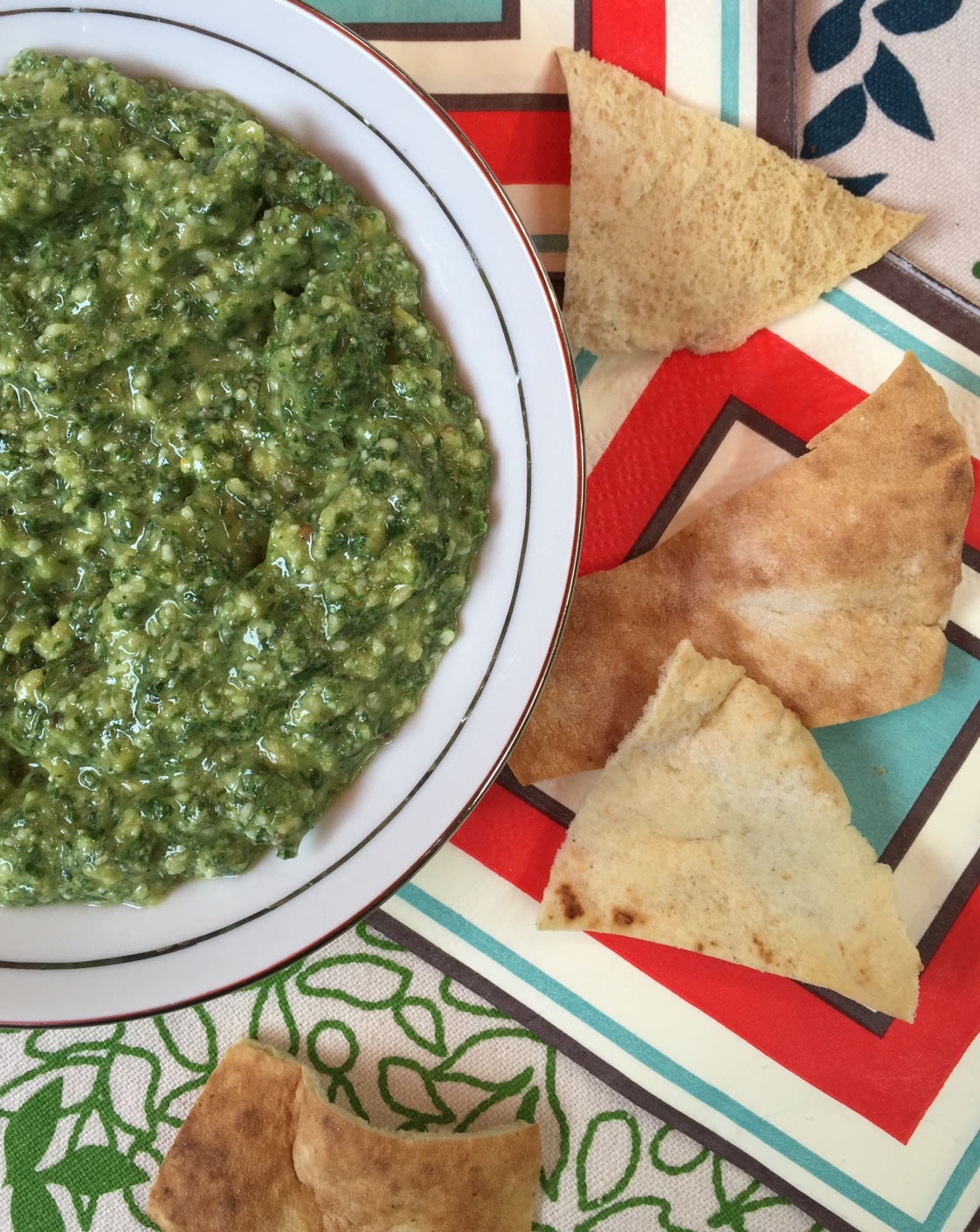 Homemade pita chips
oven at 350
1 bag of small plain pocket pita bread
cut pita bread in chip size pieces with kitchen shears (Dave likes to leave some doubled up)
place the entire amount on a cookie sheet and spray with olive oil spray or PAM
bake until crisp, about 10 minutes, cool. Can add garlic salt or pepper