What are these rocks we're sharing?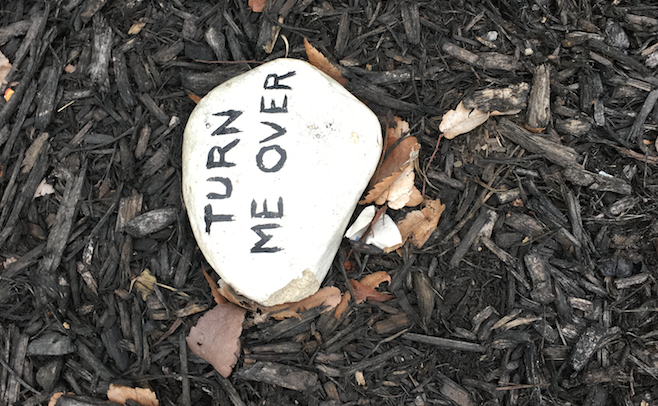 Dave and I moved to Carnegie about a year ago, Carnegie is very diverse, a town center, neighborhoods, an industrial area, and just about everything in between. Life was normal then one day I saw one, then another. I totally forgot about them then reciently I started seeing them again. The red ones are Christian, the blue ones are mind full, there are a few white ones and the other day I saw a yellow one in an old bird's nest.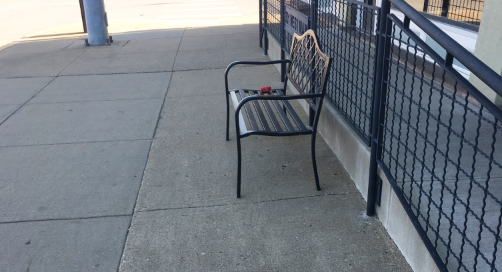 I'm wondering if others have experienced the rocks or if there were rocks everywhere all along and everyone saw them except me.